About the Author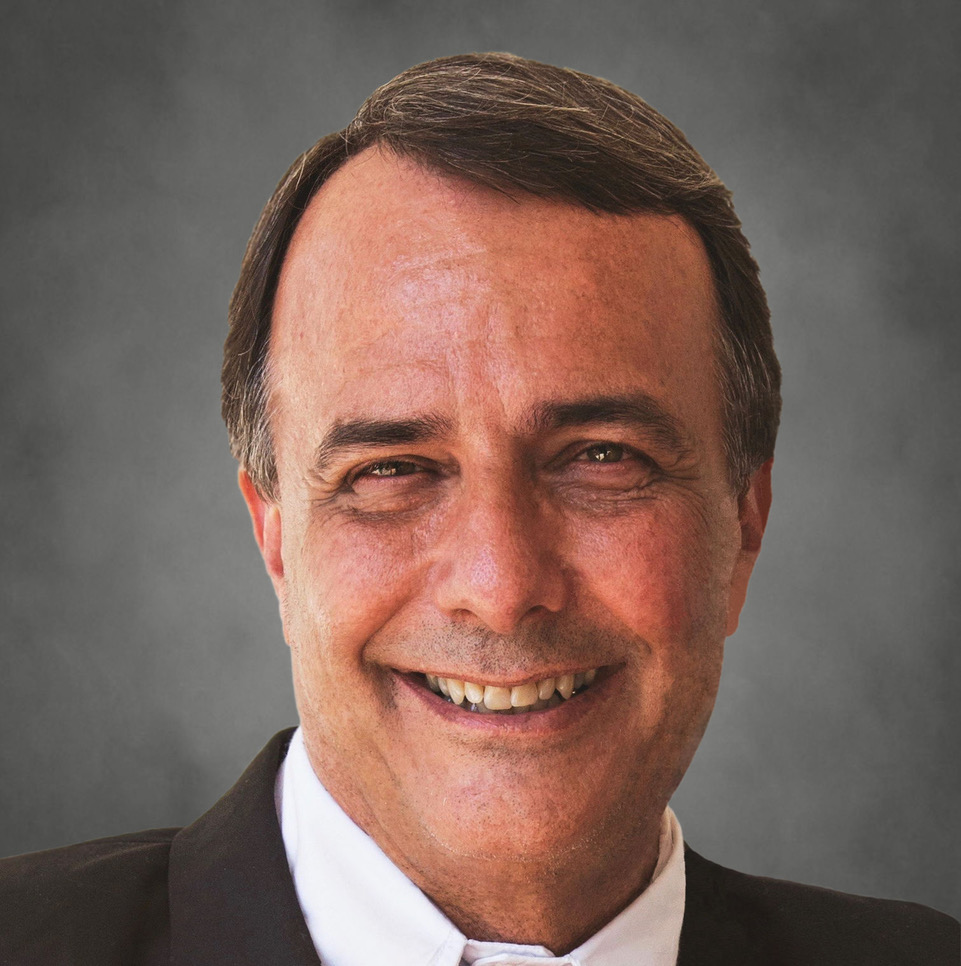 JEFFREY M. BRADSHAW (jbradshaw2@me.com) is a senior research scientist at the Florida Institute for Human and Machine Cognition (IHMC) in Pensacola, FL (www.ihmc.us/groups/jbradshaw, Wikipedia). His professional writings have explored a wide range of topics in human and machine intelligence.
Jeff has written a detailed commentary on the first five chapters of the book of Moses (In God's Image and Likeness 1: Ancient and Modern Perspectives on the book of Moses, Eborn, 2010), and, with David J. Larsen, is currently preparing a second volume entitled In God's Image and Likeness 2: Enoch, Noah, and the Tower of Babel. The first volume of commentary has been praised by the eminent Old Testament scholar Margaret Barker as "remarkable," by BYU Professor of Ancient Scripture S. Kent Brown as a "most interesting tapestry," by BYU Professor of Ancient Scripture David R. Seely as being of "cosmic scope" with a "wealth of stunning artistic and literary images," and by prominent LDS scientist David H. Bailey as a "uniquely modern and honest treatment." Other books on LDS scripture include Temple Themes in the Book of Moses (Eborn, 2010) and Temple Themes in the Oath and Covenant of the Priesthood (Eborn 2012).
Jeff is a presenter at BYU Campus Education Week and the Sidney B. Sperry Symposium. He has also presented at Foundation for Apologetic Information and Research (FAIR) meetings in the United States, Germany, and France. His articles on temple studies and the ancient Near East have appeared in Studies in the Bible and Antiquity, Element: A Journal of Mormon Philosophy and Theology, Interpreter: A Journal of Mormon Scripture, Meridian Magazine, and BYU Studies. He is a vice president of the Interpreter Foundation (mormoninterpreter.com) and maintains a blog entitled "Temple Themes in the Scriptures".
Jeff was a missionary in the Belgium-Brussels mission, and has since served in a variety of Church capacities including early-morning seminary teacher, bishop, high councilor, stake presidency counselor, and temple ordinance worker. He and his wife Kathleen are the parents of four children, and the grandparents of seven.